Webinar: Onboarding Dynamics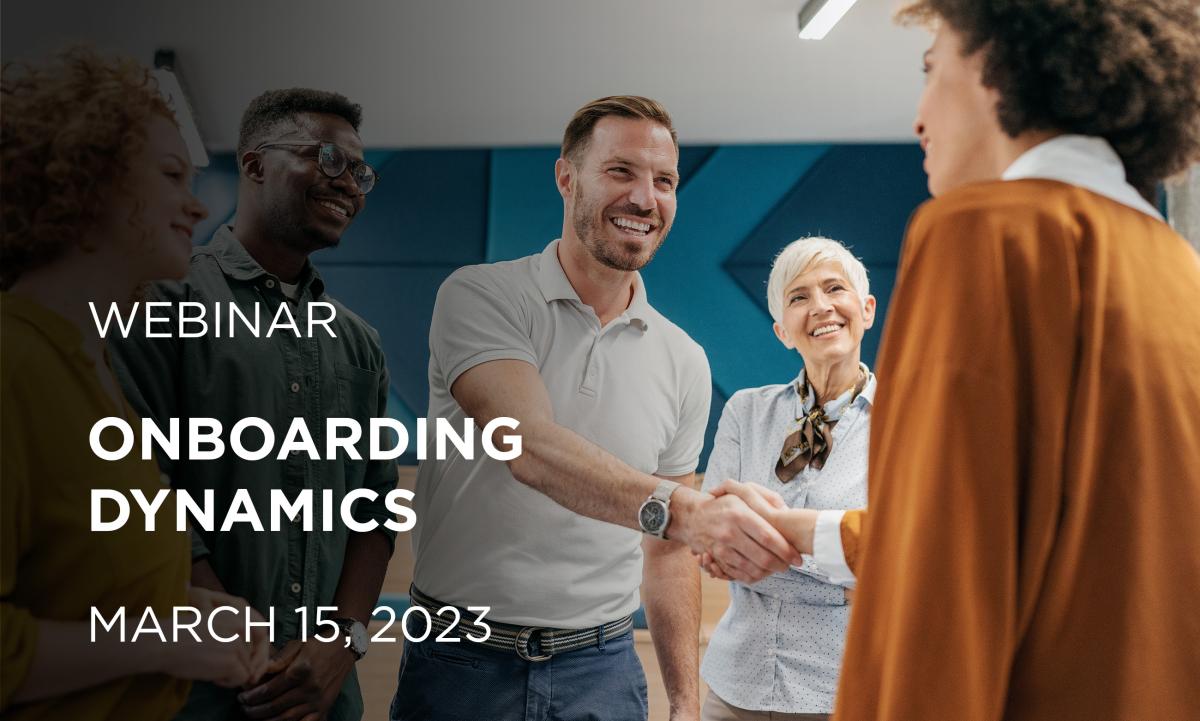 Not yet a TCSA member? Your first meeting is
FREE
.*
*Available to tribes who are not (and have not been) TCSA members (or sponsors), and who have not joined for free previously.
You have made your hire. You've gotten both them and the team excited about the addition. You're excited about what they can bring to your organization. What happens next?
Onboarding is important because it introduces the new hire to the company's culture, expectations, goals, and priorities. Onboarding gives the employee the vital training and information needed to succeed in the new position. The sooner your new hires start feeling part of your team or department, the sooner they will start contributing at full capacity.
An onboarding program isn't just a routine checklist; it should be an intentional program that can be the difference between an engaging, effective new hire experience and one that ultimately fails.
Course Deliverables:
Those who attend will…
Understand the difference between onboarding and orientation
Know the steps to onboard from the offer stage to the end of onboarding.
Learn the best practices of new employee training and onboarding.
Identify the essential components of an onboarding program.
Know the common mistakes to avoid when onboarding.
Understand the responsibilities of everyone involved
When: Wednesday, March 15, 2023, from
10:30am - 12:00pm. Add to your Calendar!

Presented by: Sherry Prindle, KSA Dynamics.
Click here for Sherry's bio.

Cost: FREE to TCSA members and sponsors.
Non-Member - $100/per person.

Limit: Registration is open to the first 50 attendees.

Register: Click here to register or the button below!