May 2023 Member Meeting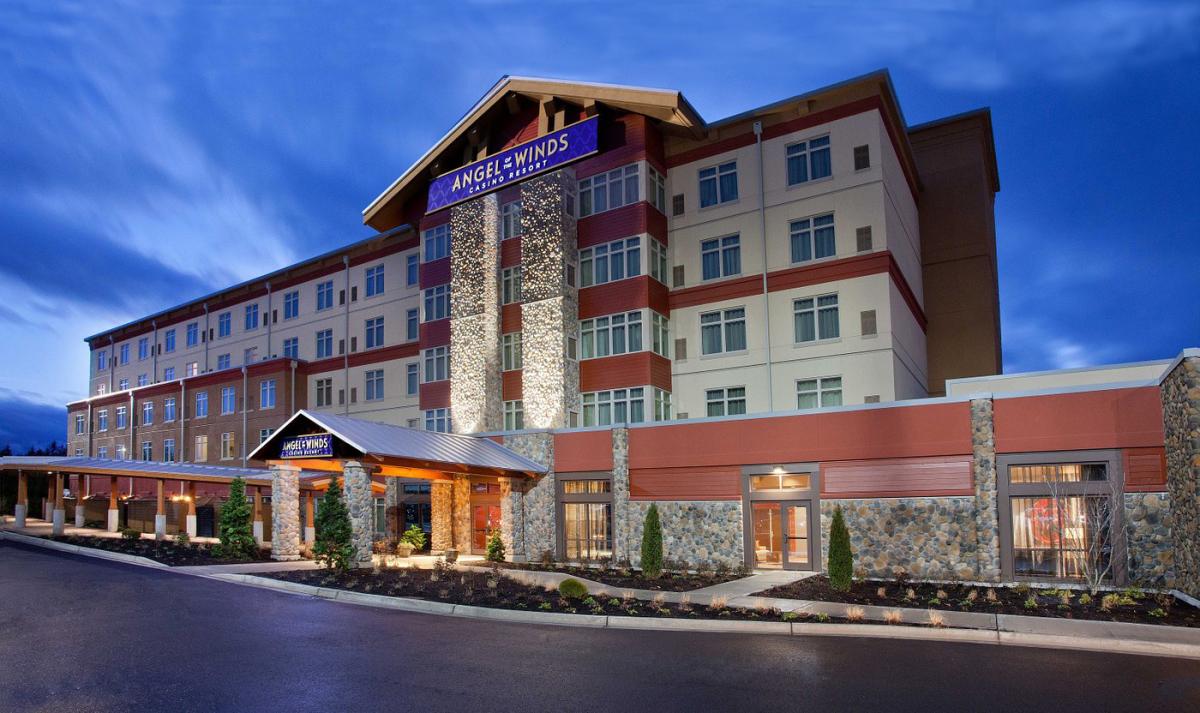 Not yet a TCSA member? Your first meeting is
FREE
.*
*Available to tribes who are not (and have not been) TCSA members (or sponsors), and who have not joined for free previously.
Join us in Arlington, WA this May for a two-day member meeting packed with industry insights from familiar faces!
Event Description
Has your tribe been wondering about the state of food service post-pandemic? Join us for our upcoming membership meeting where we will take the pulse on the food industry coming out of the pandemic and share ways your c-store can stay ahead of the curve.
Member Mixer (5/17/2023 @ 5:00 pm - 7:00 pm)
All members and sponsors are welcome to an evening of fun, connecting, and networking that you won't want to miss! Meet us for hors d'oeuvres and drinks in the Rivers Run Rooms 2 & 3 at the Angel of the Winds Casino and Resort in Arlington, WA.
Member Meeting (5/18/2023 @ 9:00 am - 4:30pm)
Angel of the Winds Casino and Resort in Arlington, WA.
MEETING AGENDA
— Pacific Time Zone —
8:00 - 9:00 am: Breakfast and Registration
9:00 - 9:20 am: Introduction
9:20 - 9:30 am: 2023 Benchmarking Survey Overview
9:30 - 10:20 am: "Pulse on the Food Industry"
10:20 - 10:50 am: Morning Break
10:50 - 11:20 am: Back to Basics, Safety and Sanitation Practices for Line Level Team Members
11:20 am - 12:05 pm: Food Service Equipment - Hot Case & Cold Case
12:05 - 1:05 pm: Lunch Break
1:05 - 2:05 pm: Food Marketing - TCSA Member Panel of Experts
2:05 - 2:25 pm: Afternoon Break
2:25 - 3:25 pm: "Food Service Becoming A Destination"
3:25 - 3:55 pm: New Product Tastings & Power Buys
3:55 pm: Announcements and Adjourn
Hotel Suites
Angel of the Winds Casino and Resort
360-474-9740
Holiday Inn Express & Suites Marysville
360-530-1234
Home2 Suites by Hilton Marysville
360-722-3600
360-363-4321
Full Meeting Agenda