September 2023 Member Meeting & Mixer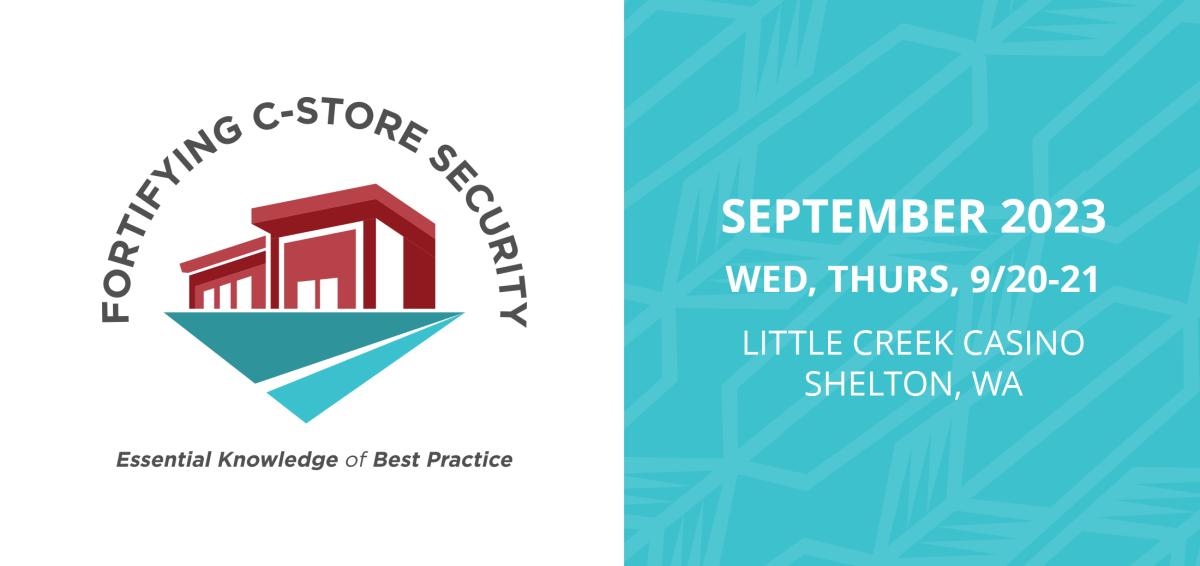 Not yet a TCSA member? Your first meeting is
FREE
.*
*Available to tribes who are not (and have not been) TCSA members (or sponsors), and who have not joined for free previously.
Join us on September 20th and 21st at the Little Creek Casino Resort in Shelton, WA for an event hosted by our friends and fellow member tribe, Squaxin. We're kicking off our upcoming two-day member meeting with a networking mixer and Tradeshow that you won't want to miss, followed by a day packed with industry insights from familiar faces!
Keep an eye out for more event information like our full list of speakers and an agenda which will be coming soon. Whether you can join us in person or online, we can't wait to see you!
Member Mixer (9/20/2023 @ 5:00 pm - 7:00 pm)
All members and sponsors are welcome to an evening of fun, connecting, and networking that you won't want to miss! Meet us for hors d'oeuvres and drinks at the Little Creek Casino Resort in Shelton, WA.
Member Meeting (9/21/2023 @ 9:00 am - 4:00 pm)
Little Creek Casino Resort in Shelton, WA.
MEETING AGENDA
— Pacific Time Zone —
8:00 - 8:55 am: Breakfast, Check In, Visit the Tradeshow (Sa-Heh-Wa-Mish Room on the First Floor)
8:55 am: Move Upstairs to Grand Ballroom A-C
9:00 – 9:25am: Welcome & Blessing with the Squaxin Tribe
Introductions & Announcements with Bob Iyall, TCSA Chairperson
9:25 – 10:25am: Keynote: Events + Response = Outcomes. Mindset, Magic, & Motivation by "Coach" James Stroker.
10:25 am – 10:40 am BREAK
PROTECTING PEOPLE
10:40 – 11:20am: ROBBERY! During & Post Minimization of Risk and Q&A with Officer Rene Klusman, Squaxin Island Police Department
11:25am – 11:50pm: Creating a Safe Environment: OSHA's Role in a Tribal Convenience Store and Q&A with Jack Rector, OSHA
12:00 pm: LUNCH
PROTECTING CASH, PRODUCTS & DATA
1:40pm - 2:00pm: POS System Updates: What's New and What's No More with Jordan Tanasse, NW Pump & Equipment
2:05 – 2:25pm: Cash Management & Best Practices with Frank Black, Port Madison Enterprises & Ed Rosen, Nisqually Markets
2:30 –2:45pm: BREAK
2:45pm – 3:05pm: Suspicious Behaviors Exhibited by Shoplifters with Carl Kleinknecht, Kemper Development Company
3:10pm - 3:30pm: Shrink Mitigation with Brent Larson, Loss Prevention Group
3:55 pm: Announcements & Adjourn
Hotel Info
Call resort reservations 1-800-667-7711 for the Little Creek Casino Resort in Shelton, WA.